中國
韓國
韓國
韓國
韓國
韓國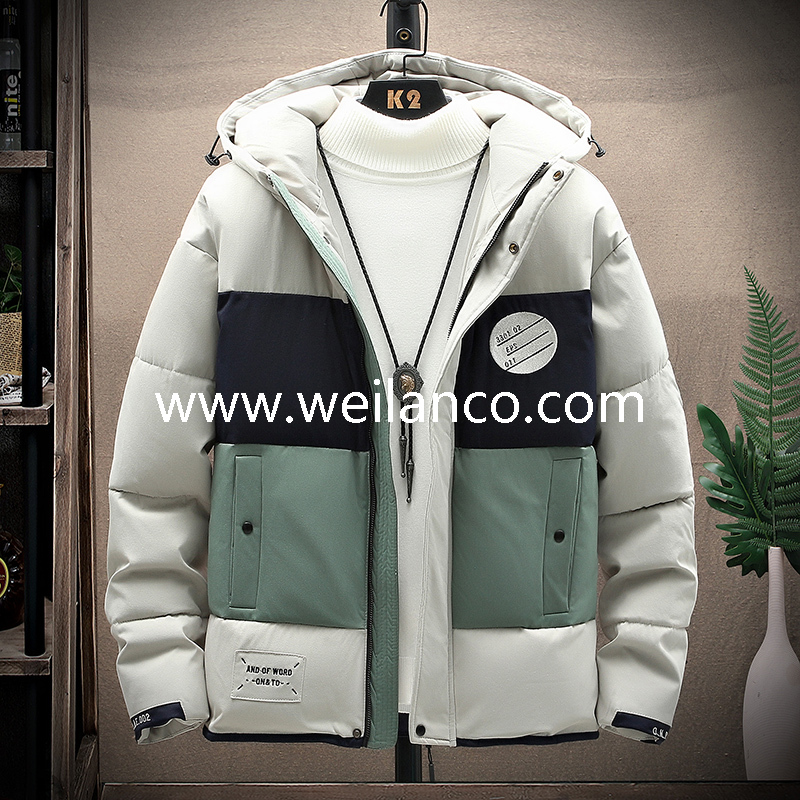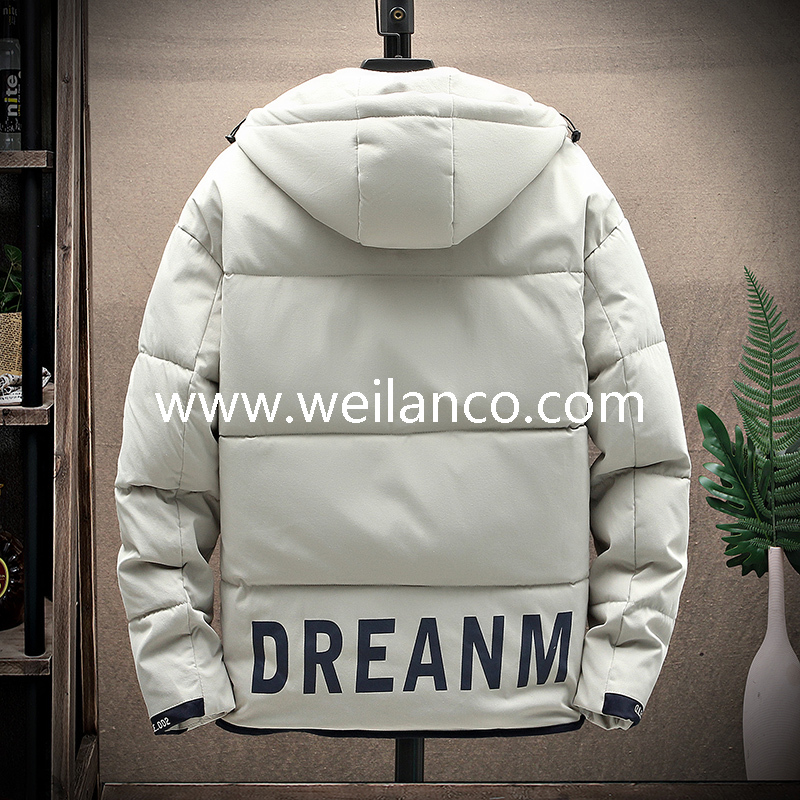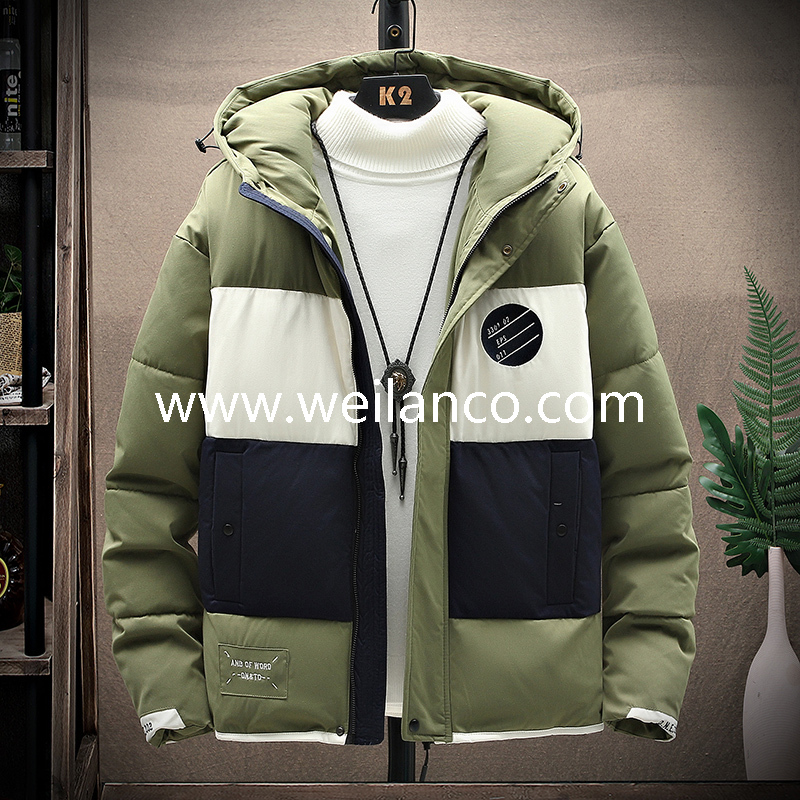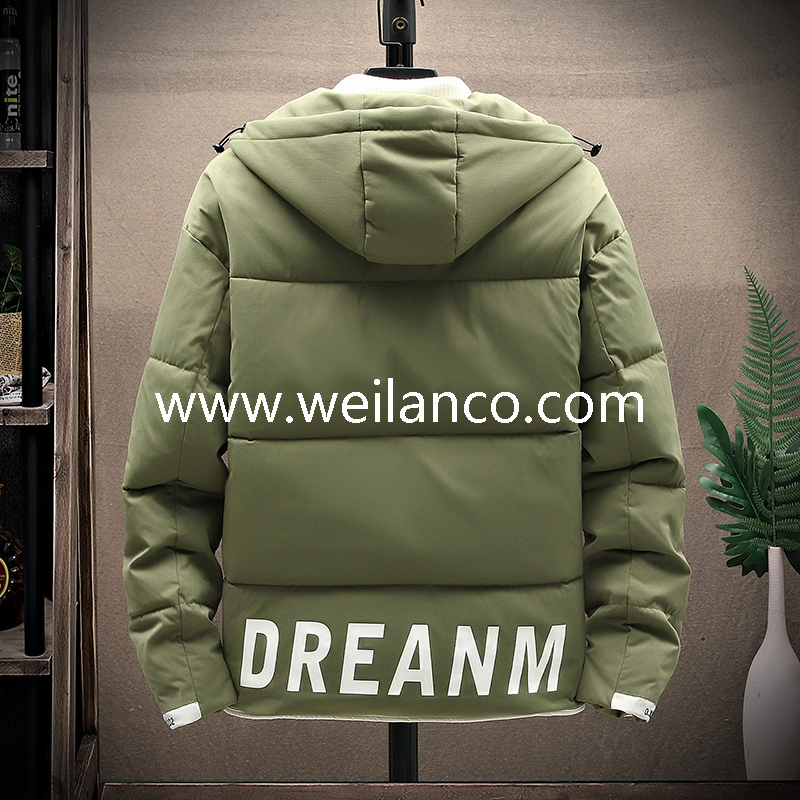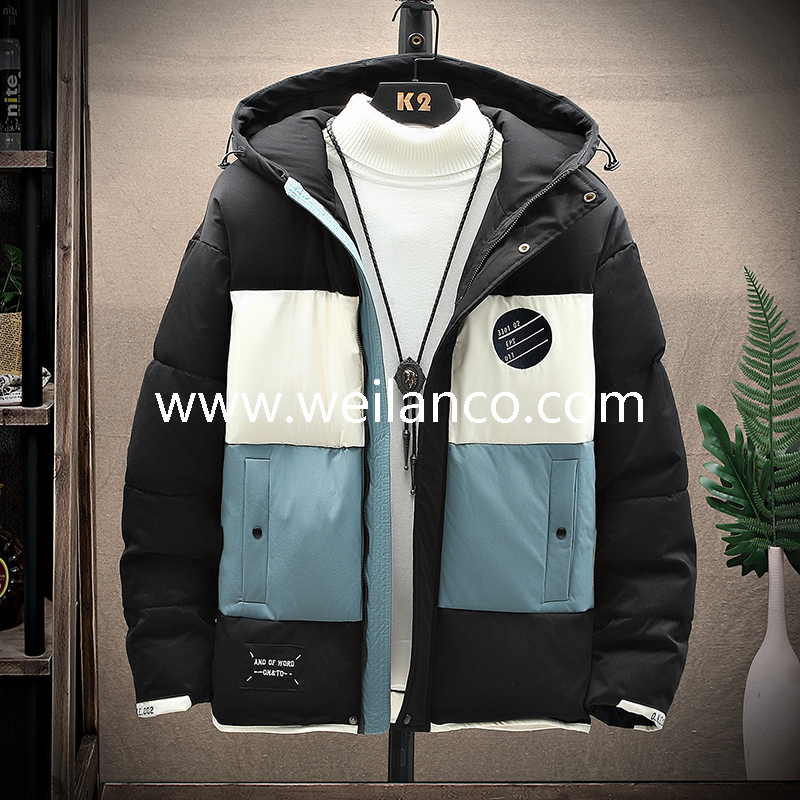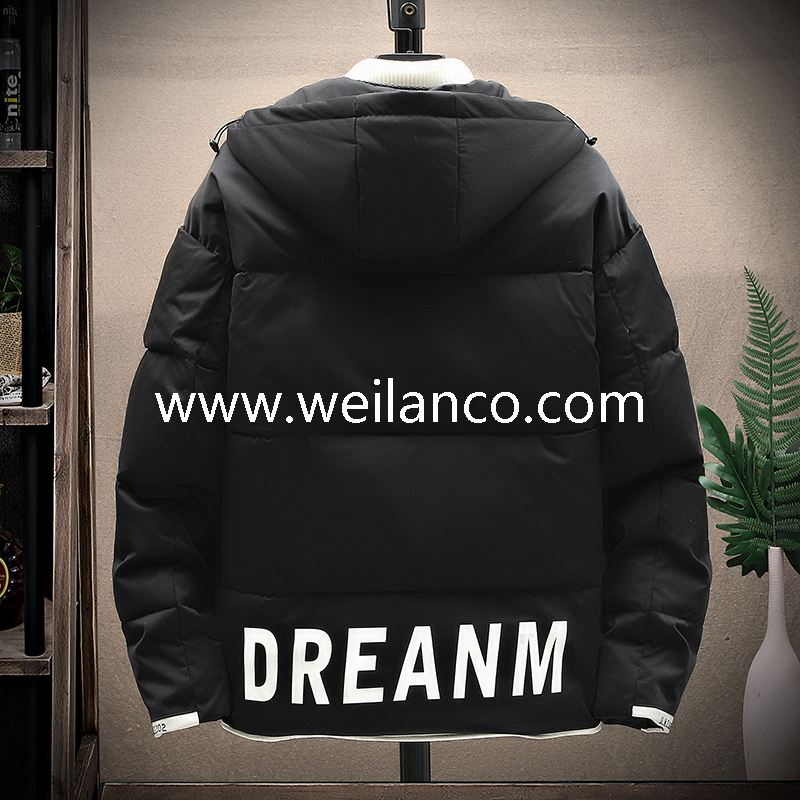 Wholesale JACKET STOCK STYLE 8006 PUFFER JACKET PADDED JACKET from China manufacturer
Wholesale JACKET STOCK STYLE 8006 PUFFER JACKET PADDED JACKET from China manufacturer nylon down jacket, padded with goose down and feathers, decorated with renewed brand logo intarsia. The high collar and adjustable hood provide a better sports experience. The outer fabric has been treated with water repellent to prevent dripping. Tailoring to fit your body shape to show your figure. Note: The zipper must be closed when washing. The care of down products. It is recommended to store in a dry place. After use, wash and dry.
We could not find any corresponding parameters, please add them to the properties table

Our export business covers Aisa, Europe, North America, South America and Africa. And our main export coutries are Italy, Poland,Germany,France and other countries.
Contact person: woody
Tel(wechat):+86 13489452067
Whatsapp:+86 13788801316
Mailbox:woody@weilanco.com
Contact person: sunny chen
Tel(wechat):+86 13489452086
Whatsapp:+86 13489452086
Mailbox:sunny-chen@weilanco.com